About the Podcast
The NextGen Business Podcast is aimed at YOU, our next generation's entrepreneur!
Linda OJ and Aaron Espindola are your hosts for this energetic and topical video podcast.
Join us for fun conversations covering topics related to entrepreneurship. Whether you're thinking about starting a business, or your career options, the NextGen Business Podcast will help you on your journey.
About Our Hosts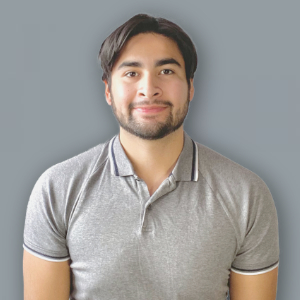 Aaron Martinez-Espindola is an aspiring entrepreneur who operates two businesses. He is currently in school studying business and has experience increasing customer engagement and organic reach while still maintaining a brand identity. Aaron understands the importance of creating genuine business connections and is eager to help others develop their professional networks.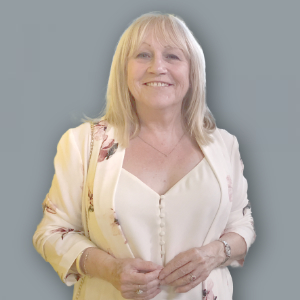 Linda Ockwell-Jenner (or Linda OJ to her friends) is a British-born Canadian TV Host, Motivational Speaker, Author and small business consultant. She is the founder of two successful companies which have taken her around the world.